Dental Sedation
At Arrowsmith Dental Group in Parksville, our dentists offer dental sedation options to ensure patients feel comfortable during long procedures, and to calm anxious patients.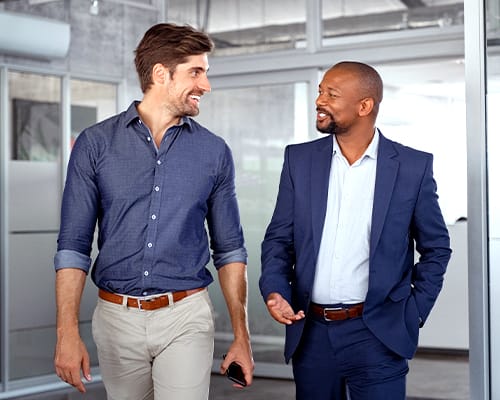 What is Dental Sedation?
For patients who experience nervousness or anxiety in anticipation of dental appointments, there's dental sedation, which covers a variety of techniques used to ensure patients feel comfortable during dental procedures. 
Our dentists can help you decide whether a dental sedation option is right for you. At Arrowsmith Dental Group, we do everything in our power to help patients feel relaxed and comfortable during their dental appointments. 
Nitrous Oxide (Laughing Gas)
When it's inhaled through the mouth and nose, nitrous oxide calms patients, though they stay awake and are able to communicate. This medication also tends to increase pain threshold, lessen anxiety, reduce gag reflex and make time pass more quickly.
Oral Sedation
Your dentist may prescribe oral sedatives in liquid or pill form. Take this medication orally before a dental appointment. It will leave you awake for your procedure, but produces a calming effect to give you feelings of significant relaxation.