Dr. Caroline Chu
Dr. Caroline Chu is the Associate General Dentist at Arrowsmith Dental Group in Parksville.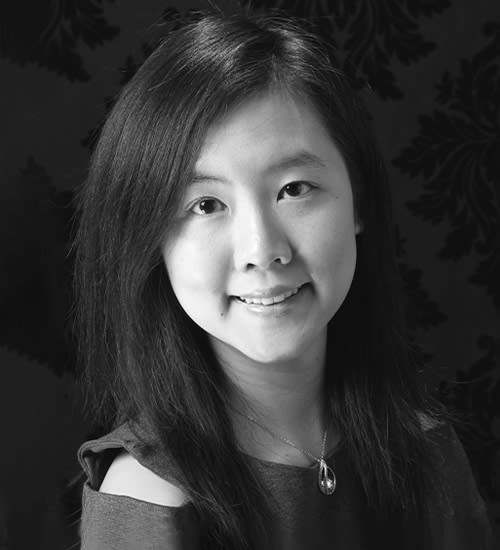 Dr. Caroline Chu completed her Doctor of Dental Medicine (DMD) degree from the University of British Columbia. She is a second-generation dentist, and has aspired to become a dentist since the age of 5, when she first observed her parents' work.
After graduating from UBC, Dr. Chu worked in an office in the heart of Vancouver but is drawn to the island lifestyle after her friends moved here. She is eager to provide patient-centred quality oral health care to patients in Nanaimo and Parksville. Besides dentistry, Dr. Chu's passions include playing the cello, skiing on the North Shore and Whistler, and playing fetch with her energetic toy poodle.