Dr. Ken Phelps
Dr. Ken Phelps is the Associate General Dentist at Arrowsmith Dental Group in Parksville.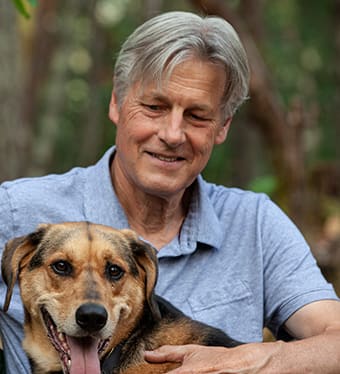 Dr. Ken Phelps
General Dentist
DDS, Loma Linda University, California 
A West coast native, Dr. Phelps spent his early childhood in logging camps on Texada Island and Harrison Lake, followed by school years living in the Fraser Valley. After receiving his DDS from Loma Linda University in California, he moved to Vancouver Island, practicing for many years in Ladysmith. After selling that practice, he worked for several years in West Vancouver, until returning to the Island to practice most recently in Nanaimo.

Dr. Phelps' dental career has included a special interest in complex restoration, involving both crown and bridge and removable prosthetics.

Dr. Phelps is an avid photographer and enjoys collecting interesting music, both of which will be evident in the office. He and his wife Helen occupy themselves looking after a wooded acreage and trying to keep their two rescue dogs entertained.