Dr. Thomas Kirk
Dr. Thomas Kirk is the Principal General Dentist at Arrowsmith Dental Group in Parksville.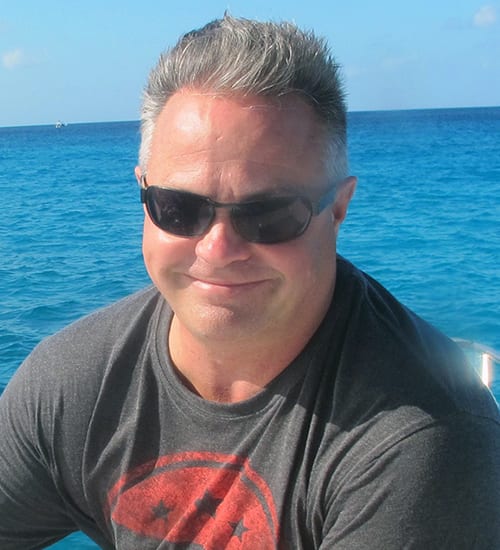 Dr. Thomas Kirk has been the owner of Brooks Landing Dental Group in Nanaimo for over 20 years and the owner of Arrowsmith Dental Group for over 15 years.
Dr. Kirk studied at the University of Alberta and graduated as a Doctor of Dental & Surgery. He has received the Award for Excellence in Operative Dentistry from the University of Alberta.
Dr. Kirk serves as the President of the Nanaimo District Dental Society and is a past member on the Board of Directors for the College of Dental Surgeons. Dr. Kirk also has his commercial pilots license and a black belt in Karate (Wado-Kai).