Dr. Sabrina Longchamps
Dr. Sabrina Longchamps is a Locum Dentist at Arrowsmith Dental Group in Parksville.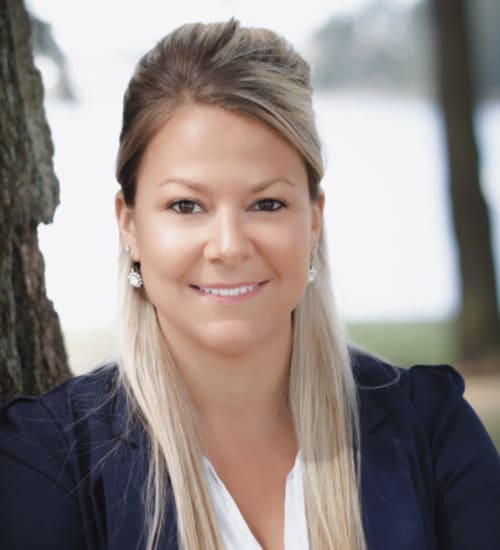 Dr. Sabrina Longchamps
General Dentist
DMD, University of British Columbia
Dr. Sabrina Longchamps prides herself on providing patients with dental care in a compassionate, comfortable setting. She has been practicing general dentistry for over 9 years along with her strong passion for orthodontic treatments.
Dr. Longchamps believes in creating an interactive relationship with her patients. She is often described as very outgoing, social and kind-hearted. Her particular interests are working with young children and adolescents. She moved to Vancouver Island in 2016 from Trois-Rivières, Quebec. She loves the island lifestyle and enjoys her favourite outdoor activities such as running, hiking and paddleboarding.